Sign Language FAQ
Our Most Common questions about sign language
Is sign language universal?
No. It is a common misconception that people use the same sign language all over the world. Different countries have their own sign languages, and in fact, some countries even have different sign languages within different regions.
Does Vietnam have the same sign language as the United States?
No. Vietnam has its own sign languages. There are three recognized sign languages within Vietnam: Haiphong Sign Language, Hanoi Sign Language, and Ho Chi Minh City Sign Language. In addition, the Central region has its own, though less-recognized, sign language.
There is discussion about the future of Vietnamese sign language, but it remains to be seen whether the localized sign languages will one day merge or become more unified.
How many deaf people are there in Vietnam?
We wish we knew the true answer! Unfortunately, there are no accurate statistics on this. What some of the most recent information says:
"As of 2011, there are 6.7 million "disabled" people in Vietnam. Among this 6.7 million people, 1.2 million are children. Hearing impairment accounts for 13% of disabled children, or 156,000 children."
* from Strategy, Policy and Plan for Developing Mainstreaming Education in Vietnam, reported by Mr. Le Tien Thanh, Director General, Department of Primary Education at SEAMEO (Southeast Asian Ministers of Education Organization); Ha Noi, October 2001. Data collected in 2009 and 2010 in seven districts of the city of Da Nang show that "disabled" people account for 20.62% of the population. Among these people, 5.66 % are deaf or hard of hearing.
Note: Hands for Vietnam does not consider Deaf people to be "disabled." Rather, we consider the many abilities Deaf people possess!
Do all deaf people know sign language?
No. Some deaf people are able to successfully lip read and/or use their voices to communicate. Others, especially in places where there is limited access to sign language, communicate using gestures.
Why is sign language important?
According to the World Federation of the Deaf, "Having access to a signed language is central to any deaf person, child or adult for their cognitive, social, emotional and linguistic growth. Signed Languages are acquired by children in the same timeframe as spoken languages and this acquisition process shows similar patterns and milestones as a spoken language acquisition process. It is important that deaf children at early ages have access to a sign language – it should be understood as their first language, their education can be achieved bilingually in the national sign language and the national written/spoken language."
Shouldn't deaf people just learn to lip read and speak?
Deaf people should not be expected to conform to hearing people's communication standards. Sign language is the natural language of deaf people and they have a right to use it if they choose.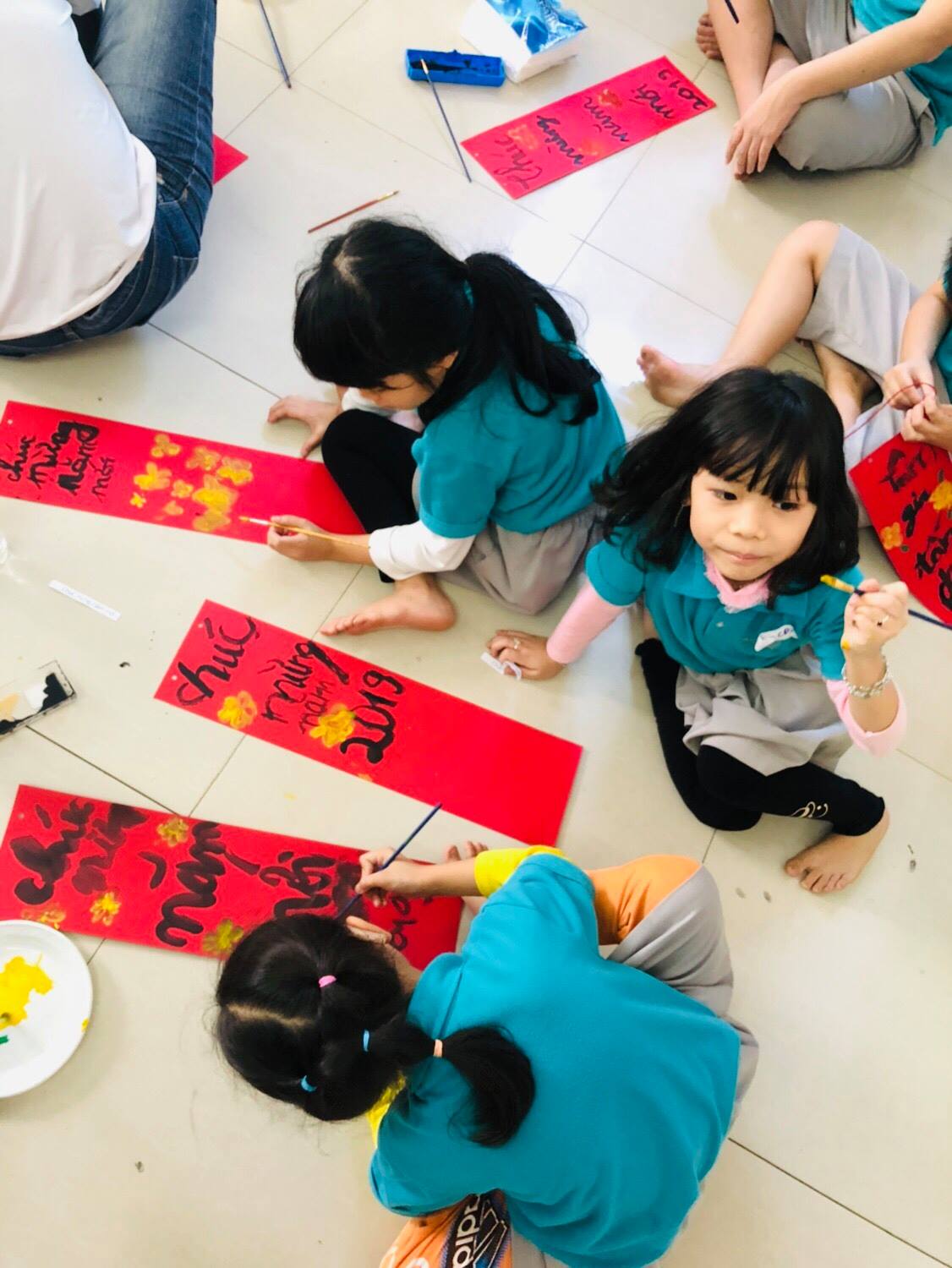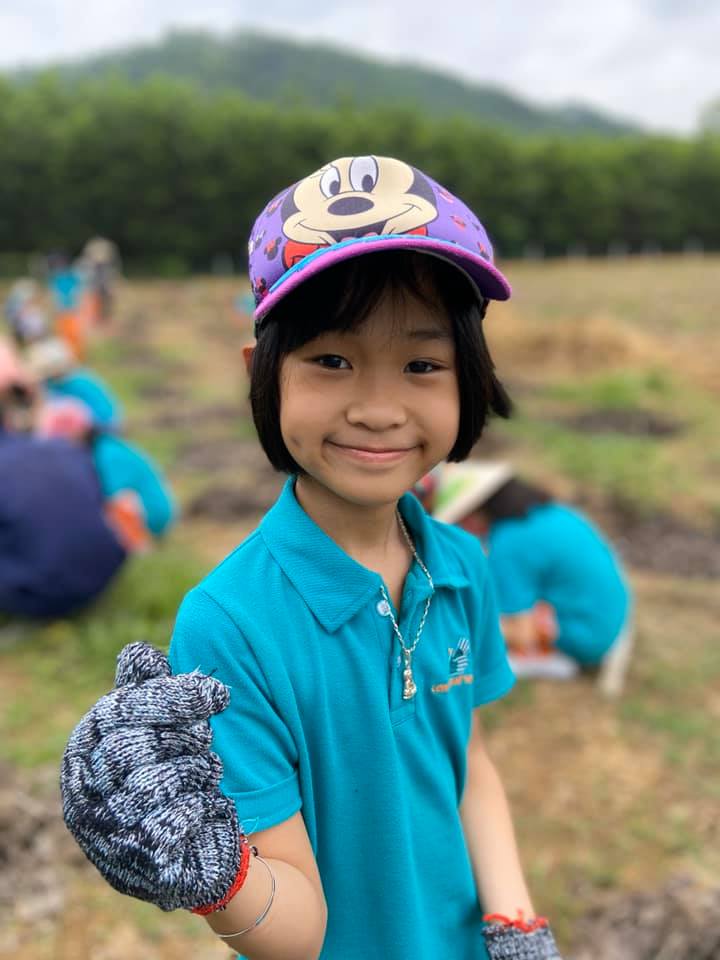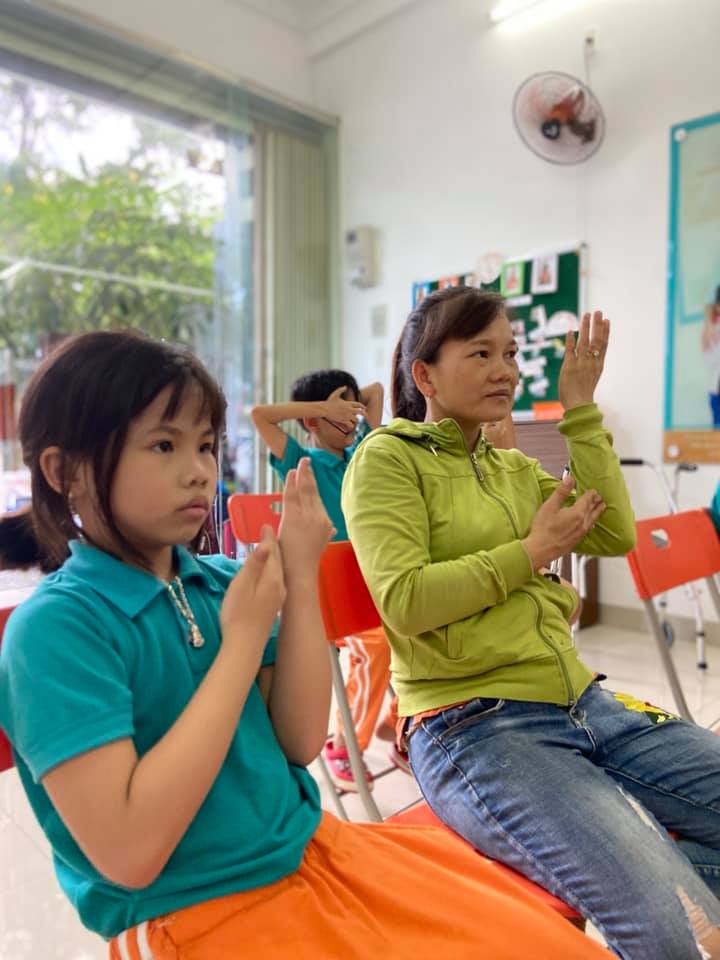 Ready to Get Involved?
There are many ways you can support our work.
There are many ways for you to be personally involved in what's happening in Vietnam! Do you or someone you know have a special skill or experience that you are willing to share? You may be able to lend a hand from afar via Skype or email! Our work is made possible by donors, which include individuals, families, churches, and other organizations.