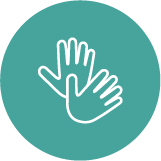 What We Do
Hands for Vietnam provides sign language training and resources for Deaf people and their communities in Central Vietnam.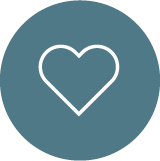 Why We Do It
Hands for Vietnam believes that EVERY DEAF PERSON was CREATED with 
PURPOSE and VALUE.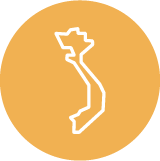 The Situation in Vietnam
Historically, deaf people have been viewed as 'less-than' in Vietnamese society, often being considered as unintelligent and burdens to their families.
Hands for Vietnam is a non-profit organization that exists to provide sign language training and resources for Deaf people and their communities in Central Vietnam.
Our areas of focus include: early intervention, sign language training, education, sign language interpreter training, raising Deaf awareness, family advocacy, and outreach to the deaf in rural areas.
Five Challenges
Life for the deaf is very different in Vietnam than in the United States. These are a few of the primary challenges we face:

Multiple Languages
There are three recognized sign languages in Vietnam.

Lack of Access
In Vietnam, many deaf adults cannot read or write and have not had access to sign language.

Limited Education
In Central Vietnam, deaf people who receive schooling rarely continue past 5th grade.

Lack of Training
Hearing teachers of the Deaf typically have little or no formal sign language training.

Lack of Interpreters
There are very few trained sign language interpreters in Central Vietnam.
We would love to stay in touch with you.
Sign up for the Hands for Vietnam newsletter and we'll keep you up to date on everything happening in Vietnam, stories from our work, and ways you can join us and help support the deaf community in Vietnam.  We won't overwhelm your inbox, we promise.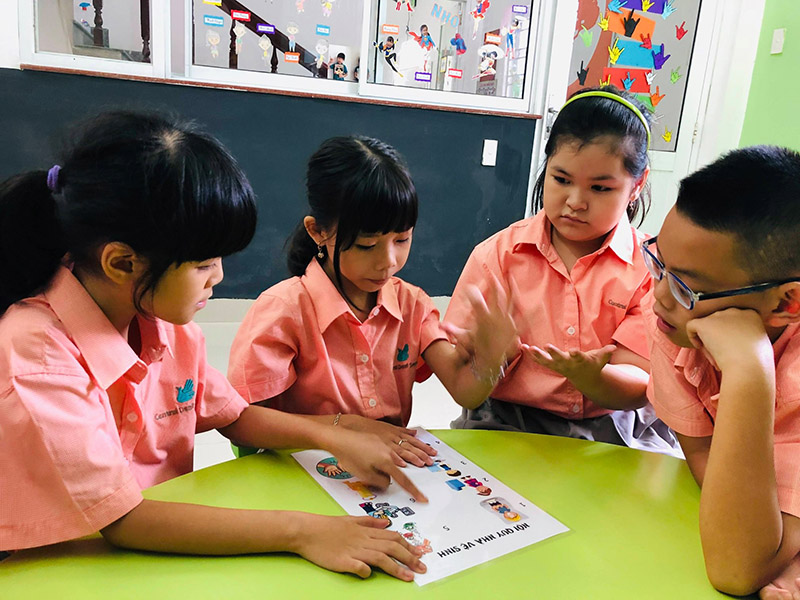 Learn more about what we do at Hands for Vietnam and why we have dedicated our lives to this important work in Vietnam.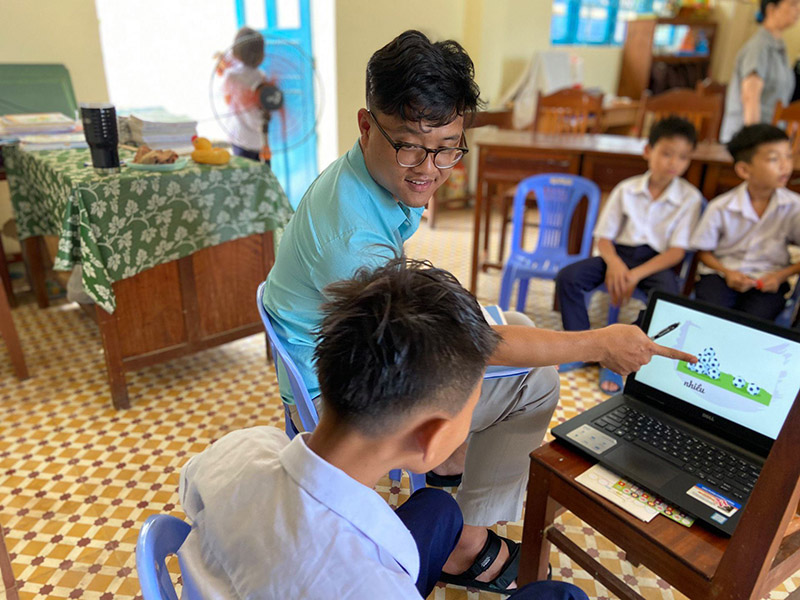 Get Involved
There are many ways that you can support our work in Vietnam, both financially and even through an in-person visit with us.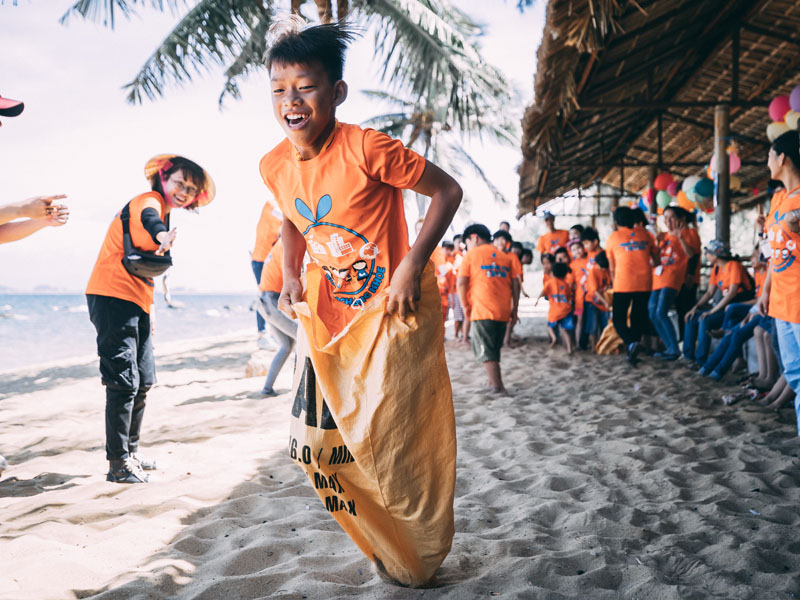 Funding Opportunities
We always have needs and opportunities for you to support the important work that we are doing. Click to learn more.
The Latest from Vietnam
Recent news and highlights from our work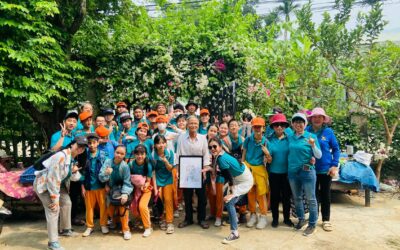 I live in the countryside and was asked by Huyen, a friend of mine who teaches at CDS, to arrange a field trip. The goal was for the students to learn about farming and get hands-on experience. The first requirement was to find tasks suitable for children ages 8-18....
"As long as we have deaf people on Earth, we will have signs…It is our hope that we all will love and guard our beautiful sign language as the noblest gift God has given to deaf people."